Welcome to www.airbornevrienden.nl, de website of the Society of Dutch Airborne Friends!
Voor Nederlands, klik hier: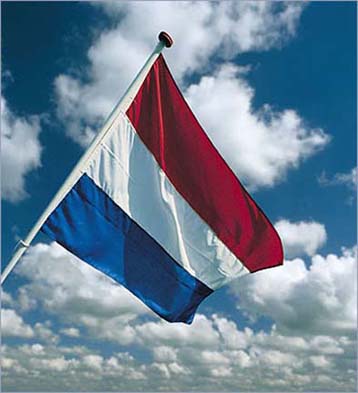 For pictures of recent events, click here _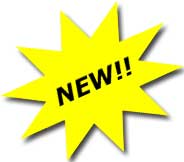 For messages and updates of this website, click here _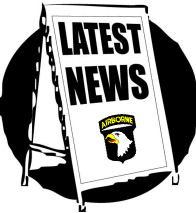 Matthew van Luyt, Chairman of the Society of Dutch Airborne Friends
It took a while for us to come from Hell's Highway to the Digital Highway but finally, our society can be found on the internet.
"How our society was founded"
In the first few post-war years the contacts between Americans and Dutch were limited to the exchange of individual letters.
Only in 1952 it became evident from the 101st Airborne Division's history (Rendezvous with History) received in Eindhoven, that this division was made up of the actual liberators of Eindhoven and other towns along The Corridor.
It was also only then that it became clear which sacrifices these men gad endured during the more than two months, that they had spend in The Netherlands.
In the spring of 1953 the City of Eindhoven and the Philips Company decided to provide a material token of appreciation at the next reunion of the 101st Airborne Division. This happened in August in Philadelphia in the form of a Delft Blue ceramic ashtray and cigars with "Eindhoven Thanks You" printed on them, for each attendant of the reunion.
The veterans spontaneously decided to accept the invitation to organize a group travel for 1954.
In that year we had been liberated for 10 years!
The men wanted to see The Netherlands again under peaceful circumstances and participate in the commemorative liberation activities.
50 Americans visited us.
Many stayed in private Dutch homes.
This forged friendships.

In 1959 we had 90 American guests and in 1964 we had 120.
The Americans in return invited their hosts to return visits time and again.
At the end of the third trip to Holland their was no more hesitance.
Therefore the Eindhoven Airborne Committee (consisting of mr. Frans, mr. Pierre Beelen and mr. Piet Sanders) decided to establish the "The Society of Airborne Friends".
The society soon had 100 members and in May 1966 the Society's statutes received Royal Dutch approval.
The Society made it its goal to maintain and to promote the good relationships with the Airborne liberators.
This is being done by helping its members to maintain friendly contacts with these veterans, by providing the Airborne veterans who come to The Netherlands with hospitality and the organization of goodwill travels to the United States of America.
In the Netherlands we annually commemorate the fallen soldiers, buried in the Margraten American Cemetery in May and we lay flowers at the Airborne Monuments along The Corridor at the annual Remember September activities.
The good friendship bonds between the Friends in the Corridor and in the Betuwe area (known to the Airborne veterans as "The Island") is important to achieve our goal.
With Airborne Greetings!
Thieu van Luyt
Chairman, Society of Dutch Airborne Friends.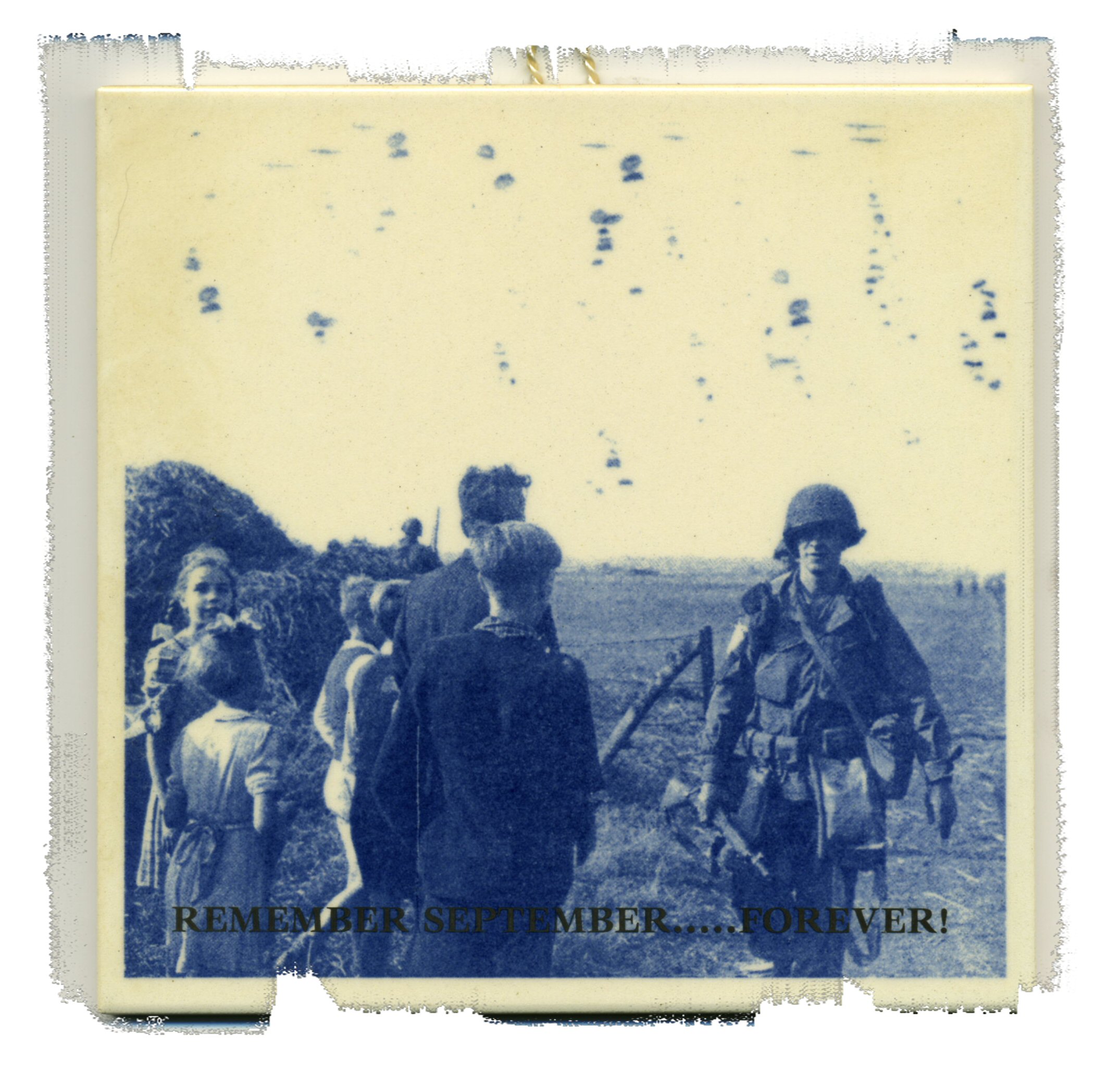 © COPYRIGHT 2013 ALL RIGHTS RESERVED Airbornevrienden.nl
E-mail: vereniging@airbornevrienden.nl