For English, click here: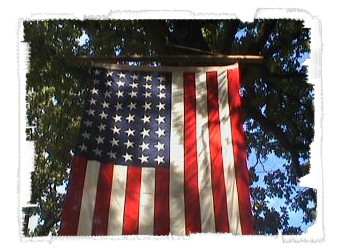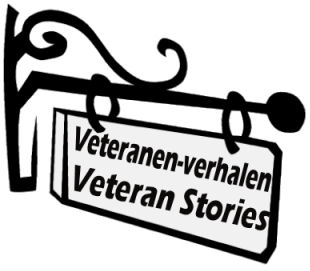 Veteranen-verhalen / Veteran Stories
In de loop der jaren zijn veel verhalen verteld tijdens onze ontmoetingen met veteranen.
Een aantal daarvan is door Airborne Vrienden opgetekend.
Om ze voor de toekomstige generatie te bewaren, hebben we er hier een aantal van geplaatst.
--------------------------
Through the years, the veterans have told us many stories.
Some Airborne Friends have written down these stories.
To preserve these stories for the future, we have published a number of them.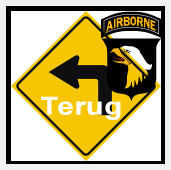 © COPYRIGHT 2013 ALL RIGHTS RESERVED Airbornevrienden.nl
E-mail: vereniging@airbornevrienden.nl